Getting a Whiter Smile Can Be Easy
posted: May 04, 2017.
No matter how hard we try to maintain a bright smile and shiny white teeth, some degree of staining is almost inevitable. In addition to the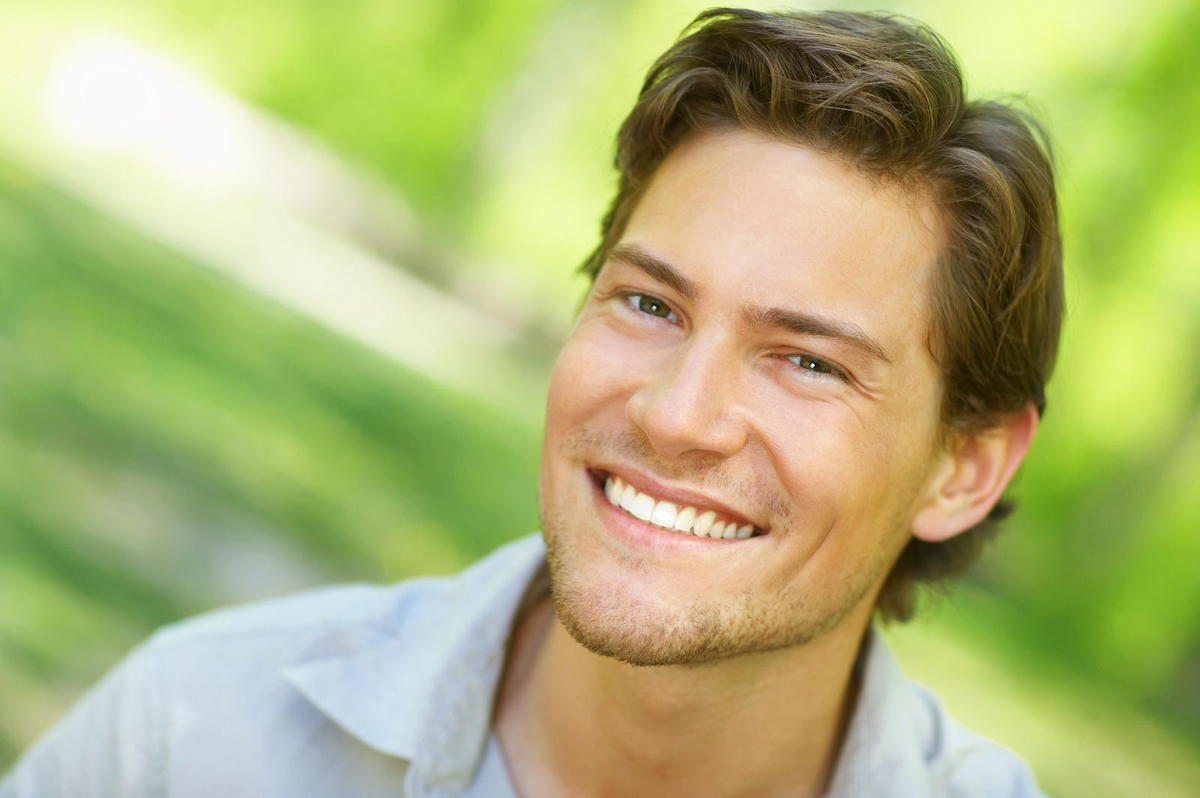 effects of the food and drinks we consume, loss of enamel, which can happen naturally with age and as the result of abrasive treatments, can all make the teeth more susceptible to losing their natural luster. Using at home teeth whitening products can help somewhat, but only professional teeth whitening treatments can significantly whiten and improve the color of your teeth. The dentists at Hilton Head Dental Team on Hilton Head Island, SC recommend professional teeth cleaning treatments to brighten faded or stained teeth and to improve the overall appearance of your smile.
Teeth Whitening on Hilton Head Island, SC
There are two types of dental stains. The most common type, which develops on the surface of the teeth, are known as extrinsic stains. If you regularly drink coffee, tea, red wine or enjoy foods and condiments like dark berries, soy sauce or tomato sauce, it will eventually show up on your smile to some degree. Smoking is also a major culprit of extrinsic dental staining. Professional teeth whitening treatments are a good choice to correct this type of staining. Intrinsic stains, which develop from inside of the tooth due to damage to the dentin layer, are not affected by diet and typically result from trauma or other factors. Intrinsic staining is generally best treated with cosmetic dental treatments like porcelain veneers or bonding.
The best way to maintain a healthy, bright smile is to minimize exposure to foods and drinks that cause staining and to avoid or quit smoking, which can also increase the risk of oral and general health problems.
Find a Dentist on Hilton Head Island, SC
Dental stains might be inevitable, but living with them long term is optional. For more information on how to get whiter, healthier teeth and your brightest smile yet, contact Hilton Head Dental Team by calling (843) 681-9666 to schedule an appointment today.
Tags: Teeth Whitening